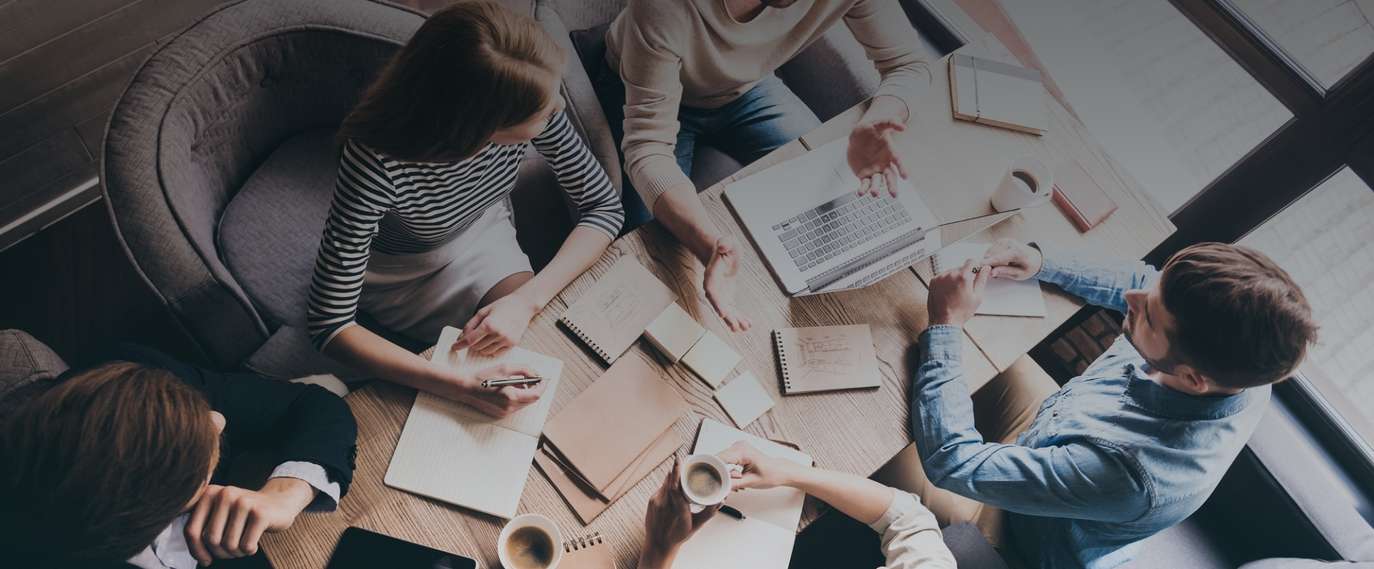 Account Services
---
Let us help you succeed
Accelerate your hiring process with our account service options. We can assist with setting up your account, creating and adding job descriptions, offer letters, form builder questions, customized training and more.
---
---
BASIC TRAINING
$107
EVERYTHING YOU NEED TO RAMP UP FAST
Live Q&A
30 minutes
PRO TRAINING
$316
BECOME A RECRUITING MASTER FOR YOUR ORG
Live Customized Training
Training Video
GUIDED SETUP
Contact Us
CUSTOM SETUP FOR YOUR RECRUITING NEEDS
Premium, Basic & Lite
Contact us for pricing
---
Pricing is exclusive of applicable sales tax.
---
ATS Platform Overview Webinar
$107
Join an applicant tracking expert in a walk through your ATS platform. Review key features and workflows that will ensure your Hiring Happiness®.
---
---
Capture Unique Data
Leverage custom fields to capture data your team leans on in the recruiting process.
CUSTOM FIELDS
$316
UP TO 5 FIELDS
Capture disposition codes in the applicant viewer
Customize your job requisition with department, salary and other details
---
Pricing is exclusive of applicable sales tax.
WE'RE HERE TO HELP YOU
ACCELERATE YOUR HIRING