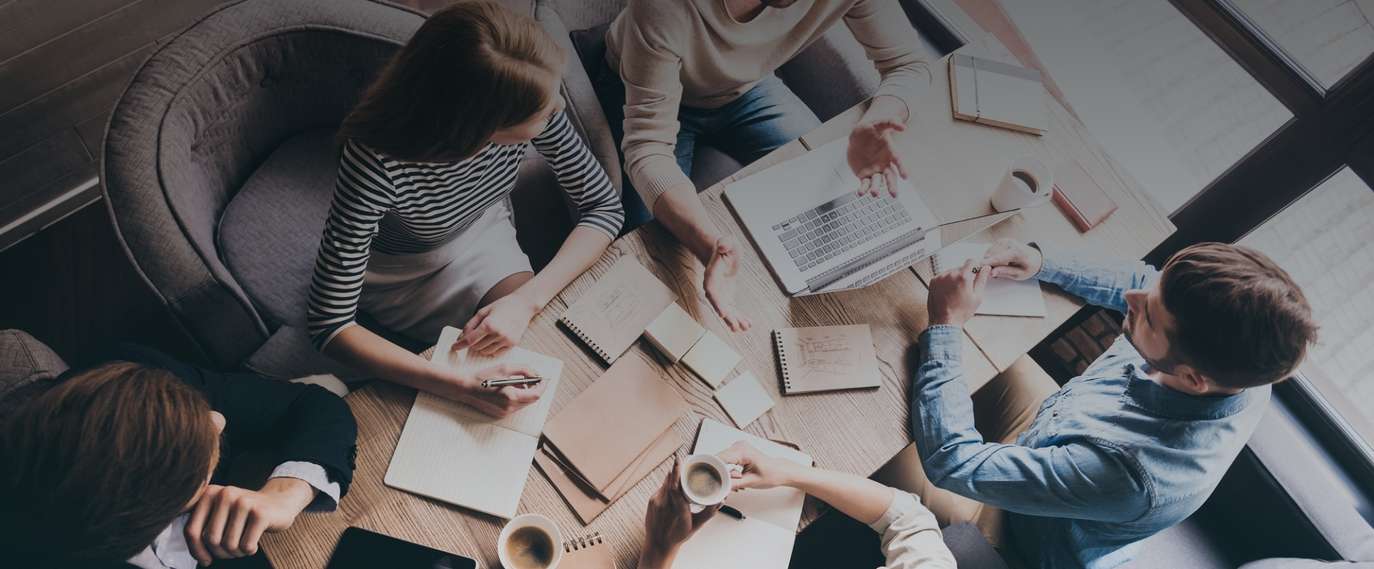 ATS Platform Overview Webinar Sign-Up
---
Let's dig in!
We are excited to have you join our training team in an overview of your applicant tracking system. This is a general overview in which we will review basic functions that are not company-specific. Questions can be asked in the chat but for organization-specific functions, please reach out to your CSM or Account Management team, or to support@applicant-tracking.com.
Webinars will last for 45 minutes.
Please email accountmgmt@applicant-tracking.com for more info.
---
---
WE'RE HERE TO HELP YOU
ACCELERATE YOUR HIRING